Programs in Session
Kids Bids Online auction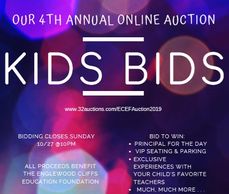 Back by popular demand! Bid to win "Principal for the Day", front row seats at school events, and special activities with your child's favorite teacher! Makes a great gift for any occasion!
Maker Fair 11/21/19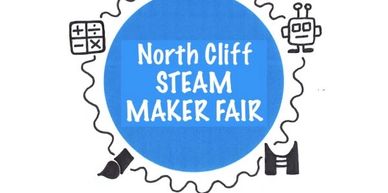 EC Education Foundation hopes to inspire young students to make, create, and build using STEAM (
S
cience,
T
echnology,
E
ngineering,
A
rt, and
M
ath) based concepts. Come make fun projects at this family-friendly event!
Science Assembly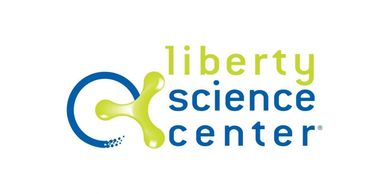 EC Education Foundation will bring enriching science assemblies to North Cliff and Upper School! Students will have the opportunity to explore and learn about various science topics that impact our world. The Liberty Science Center will bring its science assembly to our schools this year!
Annie 1/16/20 & 1/17/20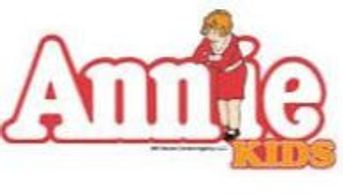 Enjoy a great night orchestrated by Mr. Wysocki! Watch younger students take the stage at Upper School for the first time ever to perform "Annie Kids"!
Spelling bee 1/23/20
Get out those dictionaries! Ms. Zwernemann will bring the Spelling Bee back for all Upper School students! Winners will go on to compete at the county level for the National Scripps competition.
Author Visit Spring 2020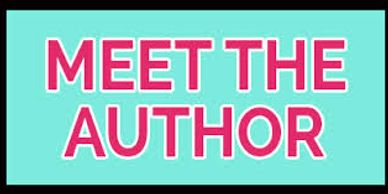 Every year the EC Education Foundation invites a popular children's book author to speak about the creative writing process and sign books. Stay tuned for this year's guest!
Science fair 3/13/20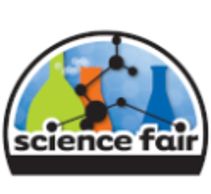 Students conduct and present original scientific investigations. Students have won awards at Bergen Sci Challenge, the next step to the national Broadcom Masters!
High School Panel 4/22/20
Come hear what recent Upper School graduates have to say about high school and the application process.
Musical May 2020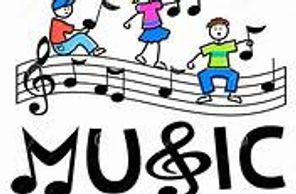 Join us for an evening of entertainment brought to you by Mr. Wysocki and students at Upper School! More details to follow!